Ms. Solis's Classroom
Ms. Solis
2020-2021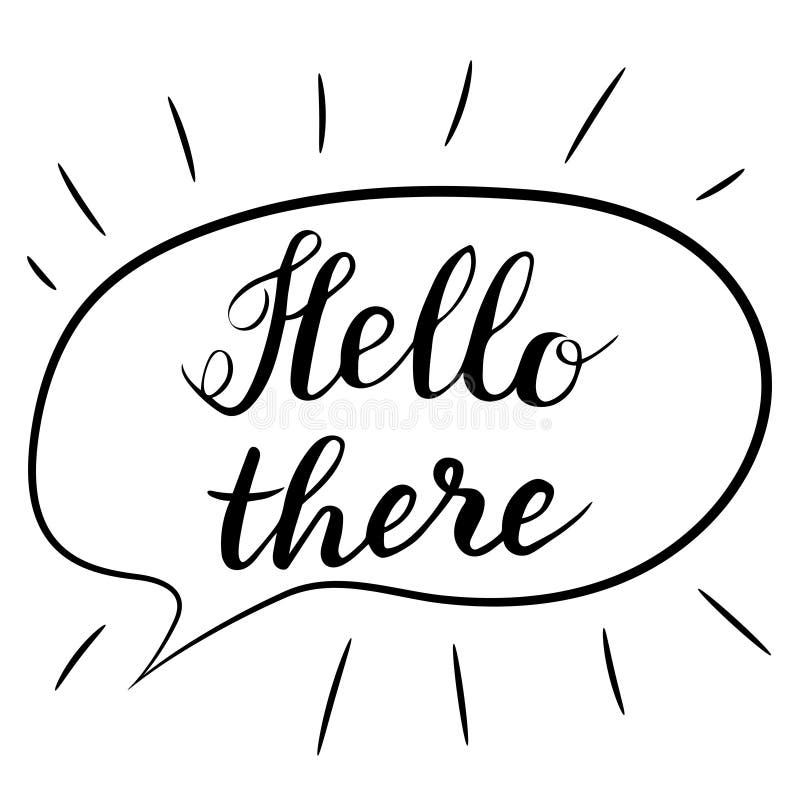 Hi! My name is Miss Solis and I am so happy to meet you!
I am excited to teach first grade this year at AVA (Advanced Virtual Academy). We will have a year full of learning and new adventures.
I know this is going to be a great year for all of us to grow, and I can't wait to see what this year has in store for us.
I want to know all about YOU, but first I am going to tell you a few things about me. I was born and raised in California, and recently moved to Arizona this past year. I attended California State Polytechnic University of Pomona, where I received a Bachelor's degree in Liberal Studies and a minor in Spanish. I have worked in Kindergarten classrooms all the way up to 3rd
grade; however this will be my second-year teaching first grade here in Arizona.
The best way to reach me is by Dojo or email: